Our Mission
The Ireland Institute of Pittsburgh's mission is to promote mutual understanding of the Catholic and Protestant traditions in Northern Ireland and economic development throughout all of Ireland.  The Institute fulfills its mission by providing quality programs in job training, economic development, leadership development, educational alliances and reconciliation.
The Institute is a change-oriented organization that collaborates with industry, educational and government institutions in the development of all programs.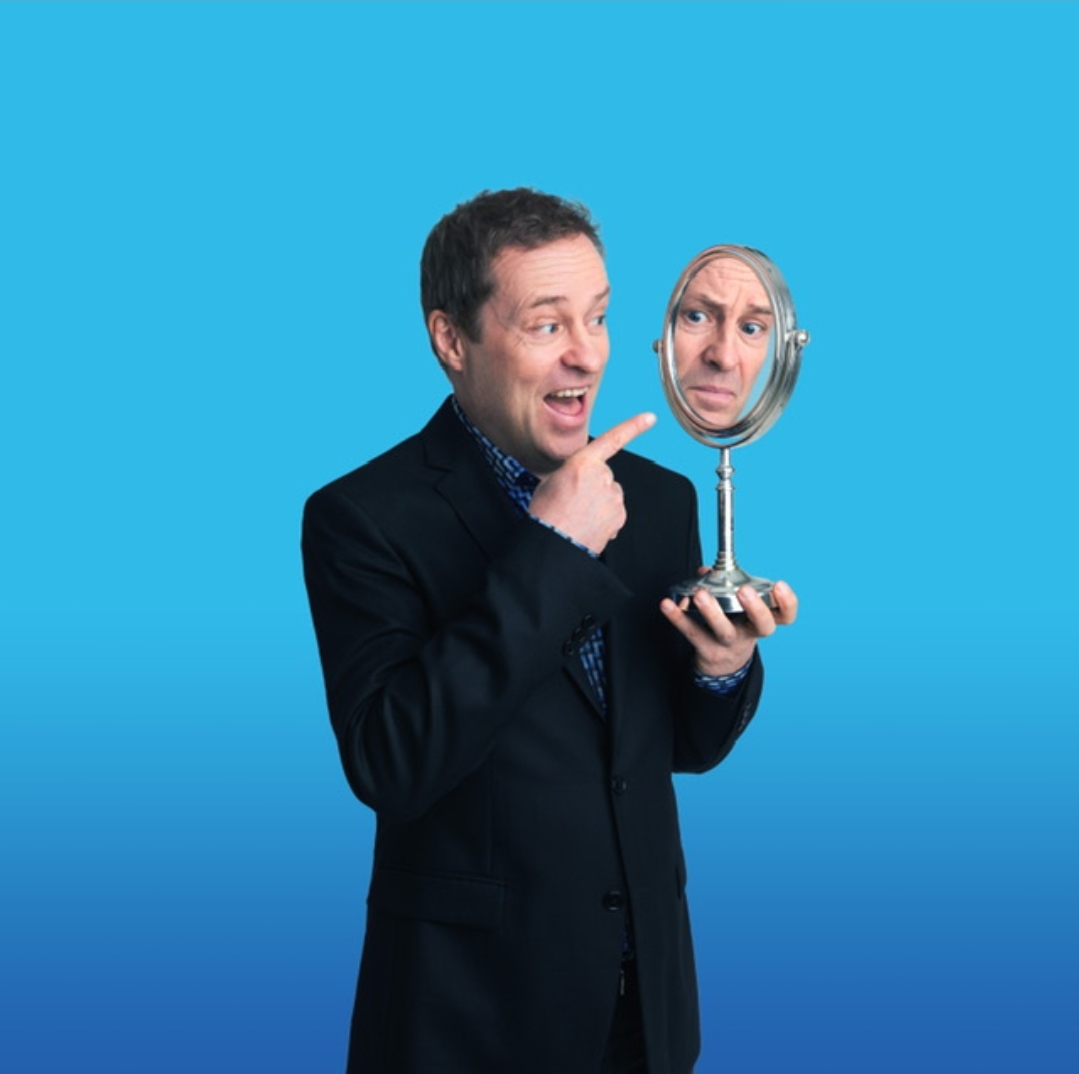 The Godfather of Irish Comedy Ardal O'Hanlon in Concert
featuring Teresa Roberts Logan
presented by InnerCircle
Sunday 18th September @ 8pm
The Grand Hall at The Priory
General Admission $35.00
Limited VIP meet n' greet (photo opp including ticket) $75.00
Tickets available in advance only
———————————————
Ardal O'Hanlon is widely regarded as one of the godfathers of contemporary Irish comedy.
In 1990, he was one of the founding members of the ground-breaking comedy club the Comedy Cellar in Dublin.
Moving to London in 1994, he immediately won two newcomer awards, the Hackney Empire New Act of the Year and the Spitting Image New Act of the Year. He also landed a starring role in one of the most iconic sitcoms in British television history, Fr Ted.
For this role (Fr Dougal) Ardal won the British Comedy Award Top Television Newcomer and was nominated for numerous Bafta awards and British Comedy Awards.
Since then he has continued touring his unique life-enhancing brand of surrealism and punchy observational comedy around the world.
He has performed at the most important comedy festivals including the Just for Laughs Festival at Montreal (twice), the Melbourne Festival in Australia (twice) and the Edinburgh Festival (seven times).
Ardal O'Hanlon was the first Irish comedian to be asked to do a half hour special on the American channel Comedy Central. Along with Tommy Tiernan and Dylan Moran, Ardal was part of a best of Irish tour of the US in 2015. He also presented the Stand-up Show on BBC for two seasons and has both hosted and headlined the BBC show Live at
the Apollo. He has guested on the Graham Norton show (BBC), the Michael McIntyre Show (BBC) and had his own Dave's One Night stand (Dave).
As well being an influential and innovative stand-up comedian and household name in the UK and Ireland he has played the leading role in the hit sitcom My Hero (BBC) and the detective drama Death in Paradise (BBC).
"Particularly inspired" – Irish Independent
"One of the most likeable and personable characters in stand-up" – Irish Independent
"You could listen to O'Hanlon's infectious self-effacement for hours" – Irish Independent
"Highly entertaining and frequently brilliant" – Irish Independent
**** The Times
**** The Daily Telegraph
"Charm, intelligence and fabulous phrase-making" – Guardian
"Better than Fr Ted" – Guardian
"Uncommonably likeable" – Guardian
"He flutters through a variety of topics with a poet's eye for inconsequential detail" – The Telegraph
"Watch him turn innocence into a deadly comic weapon" Sunday Times
"He is a complete joy to watch, planting the sort of silly images that bump around in your head forever." Guardian
———————————————
Teresa Roberts Logan is an award-winning writer, standup comic, and cartoonist. She has been a featured comic on such comedy shows as A&E's "Evening at the Improv," and "Comedy on the Road," and has also made comedy appearances on HBO, The Comedy Channel, and The Food Network. She has been a regular featured comic at clubs such as "Catch a Rising Star" Las Vegas, "Zanies" Chicago, and "Comedy Works" Denver, who also hired her to write a successful series of radio ads for the club. She is acclaimed for her clean comedy, edgy style, and improv work with live audiences. As a touring comic, she has opened for Jerry Seinfeld, Ellen DeGeneres, Drew Carey, Dana Carvey, and Kevin Nealon. She was the first featured woman on the hit DVD series, "Thou Shalt Laugh."
See less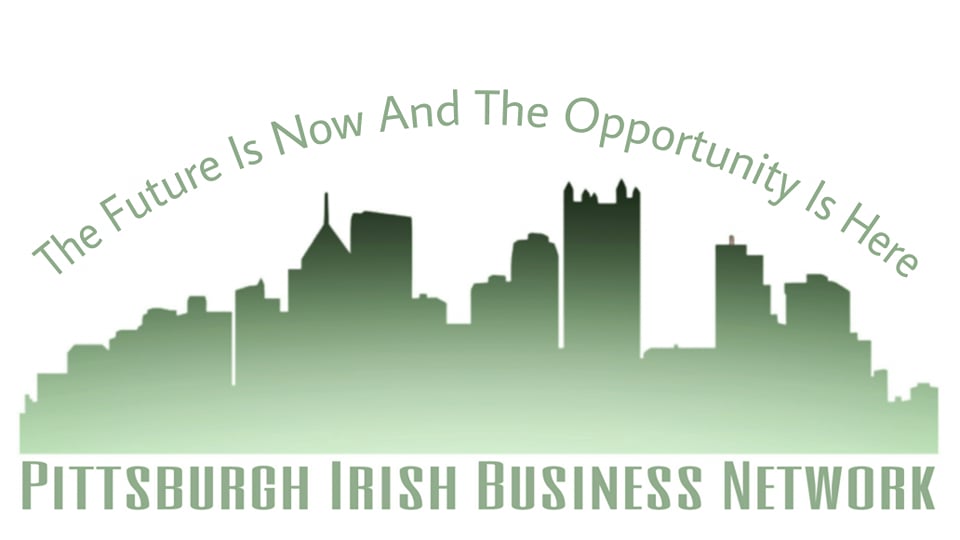 This December, the Ireland Institute of Pittsburgh will launch the Pittsburgh Irish Business Network. The network aims to:
Connect Pittsburgh area Companies with Irish partners to encourage two-way business, trade, and investment;
Educate the Pittsburgh business community on opportunities in Ireland, North & South;
Facilitate networking among and between Pittsburgh and Irish companies;
Promote career opportunities and professional development for Pittsburgh and Irish youth.
This will be an excellent opportunity to network with other Pittsburgh area professional, entrepreneurs, and executives.
Membership to the PIBN has now opened.
To join or learn about our latest event, click here.
Connect with opportunities in the United States as part of its "J" Visa programs. The IIP has been approved by the US State Department to offer the following visa programs: J1 Summer Work Travel, J1 Intern Visa, J1 Work Travel Pilot Program for Ireland.