Our Mission
The Ireland Institute of Pittsburgh's mission is to promote mutual understanding of the Catholic and Protestant traditions in Northern Ireland and economic development throughout all of Ireland.  The Institute fulfills its mission by providing quality programs in job training, economic development, leadership development, educational alliances and reconciliation.
The Institute is a change-oriented organization that collaborates with industry, educational and government institutions in the development of all programs.
The Donnybrook returns to the Grand Hall at The Priory on PIttsburgh's Northside.
Join us on Friday 10th March to see the best of Amateur boxers from Pittsburgh as they take on Irish Gold Medal Olympian-winner Michael Carruth's Drimnagh Boxing Club.
Tickets are now available at the following link:
For sponsorship opportunities,
contact Jim Lamb at (412) 708-2184.
---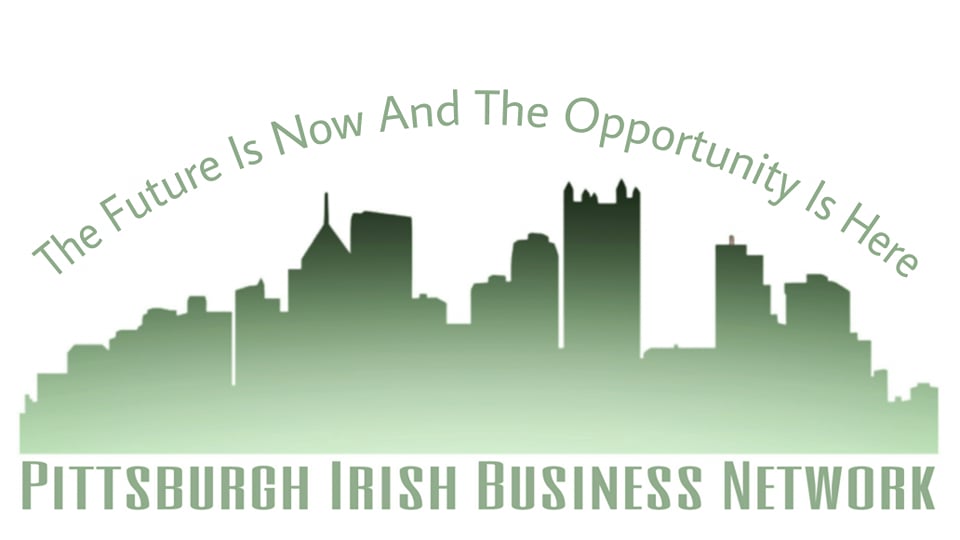 This December, the Ireland Institute of Pittsburgh will launch the Pittsburgh Irish Business Network. The network aims to:
Connect Pittsburgh area Companies with Irish partners to encourage two-way business, trade, and investment;
Educate the Pittsburgh business community on opportunities in Ireland, North & South;
Facilitate networking among and between Pittsburgh and Irish companies;
Promote career opportunities and professional development for Pittsburgh and Irish youth.
This will be an excellent opportunity to network with other Pittsburgh area professional, entrepreneurs, and executives.
Membership to the PIBN has now opened.
To join or learn about our latest event, click here.
Connect with opportunities in the United States as part of its "J" Visa programs. The IIP has been approved by the US State Department to offer the following visa programs: J1 Summer Work Travel, J1 Intern Visa, J1 Work Travel Pilot Program for Ireland.